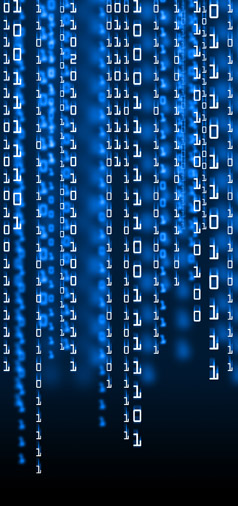 Middle East Association of Computer Science and Engineering (MEACSE)
---
MEACSE is an international scientific society of innovative scholars engaged in computer science and engineering.
The MEACSE members include professors, research scientists, engineers, scholars, software developers, university postgraduate and undergraduate engineering and technology students, etc. MEACSE perform an essential role and improves developments and creation in computer science and engineering in a many of ways. The main goal and functionality of MEACSE is to embrace and conduct concurrent topics research in state-of-the-art methodologies and technologies within its fields of experience.

MEACSE targets to encourage regional and international communication and corporation; promote outstanding interaction and lifelong learning; recognize extraordinary contributions of individuals and organizations; encourage scholar researchers to follow studies and careers in computer science and engineering. We also greet research that highlights successful modern applications of computer
science and engineering.